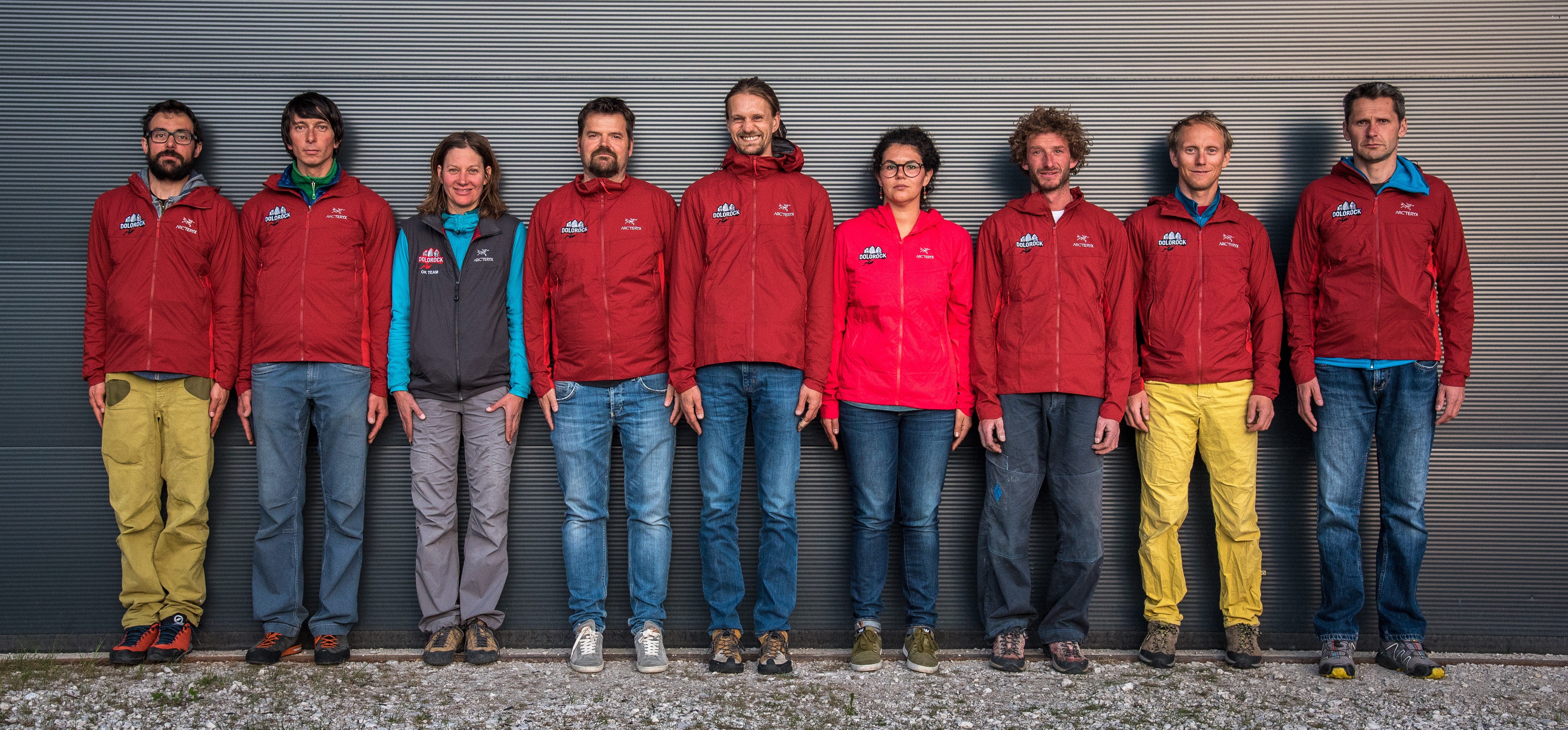 Dolorock Team
We are a bunch of rockaholics who try to arrange an annual incomparable climbing event in our beloved Landro valley.
The Dolorock OK Team is the core team for the Dolorock Festival and was founded back in 2013 in order to work for the event. The Gamatzn Climbing Club itself is the main organisational body to host the event. The club consists of a growing community of climbers and people who want to preserve the Sexten Dolomites, its nature and the climbing crags. If you want to become a member of the club and support the idea, please register below!
Gamatzn
Who are the Gamatzn!? Gamatzn is the dialect name for the chamois, who also lives in the Sexten Dolomites and can be found in a high alpine habitat. These animals are able to climb in places where nobody else would imagine. Therefore, we chose the chamois as the mascot for our climbing club.