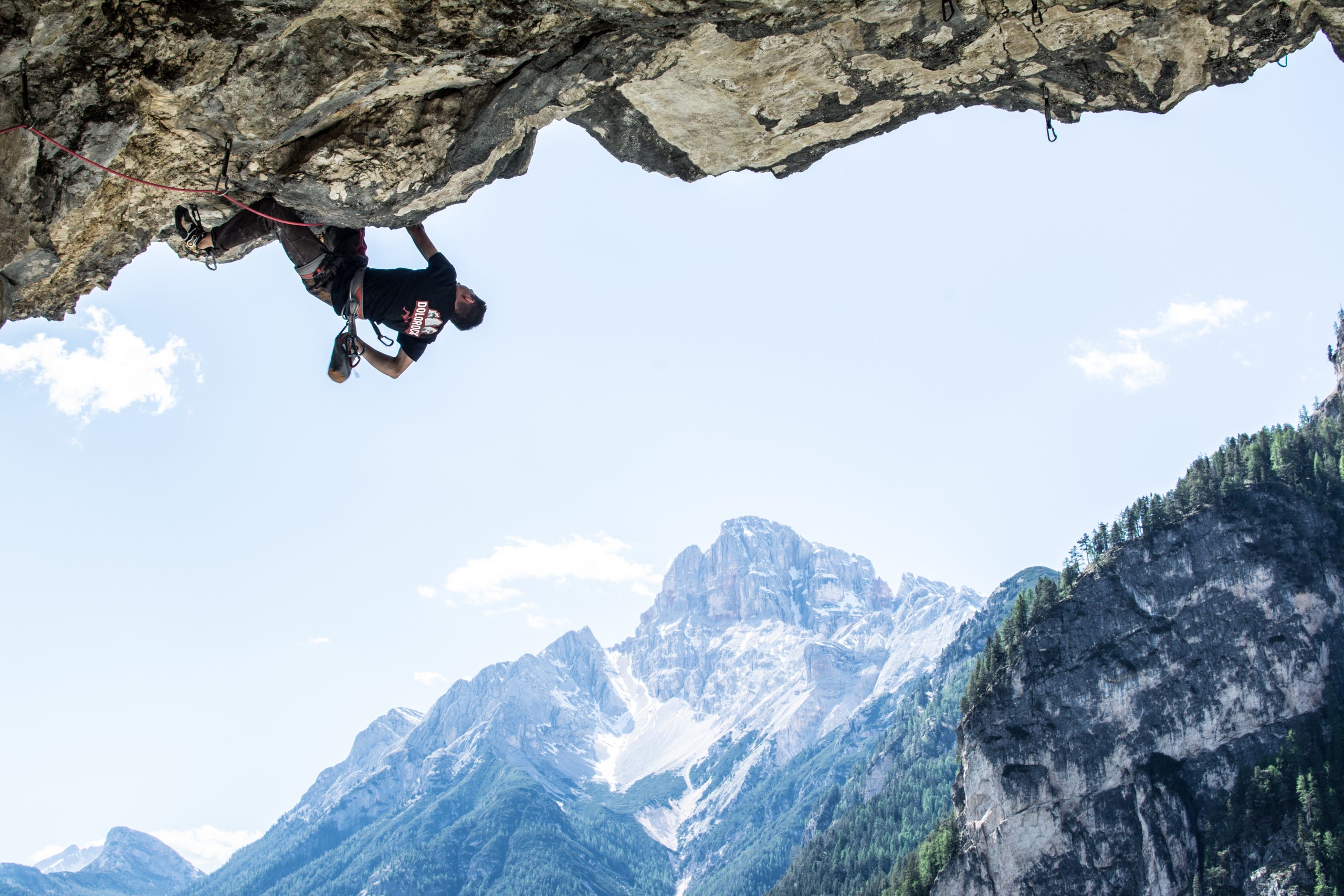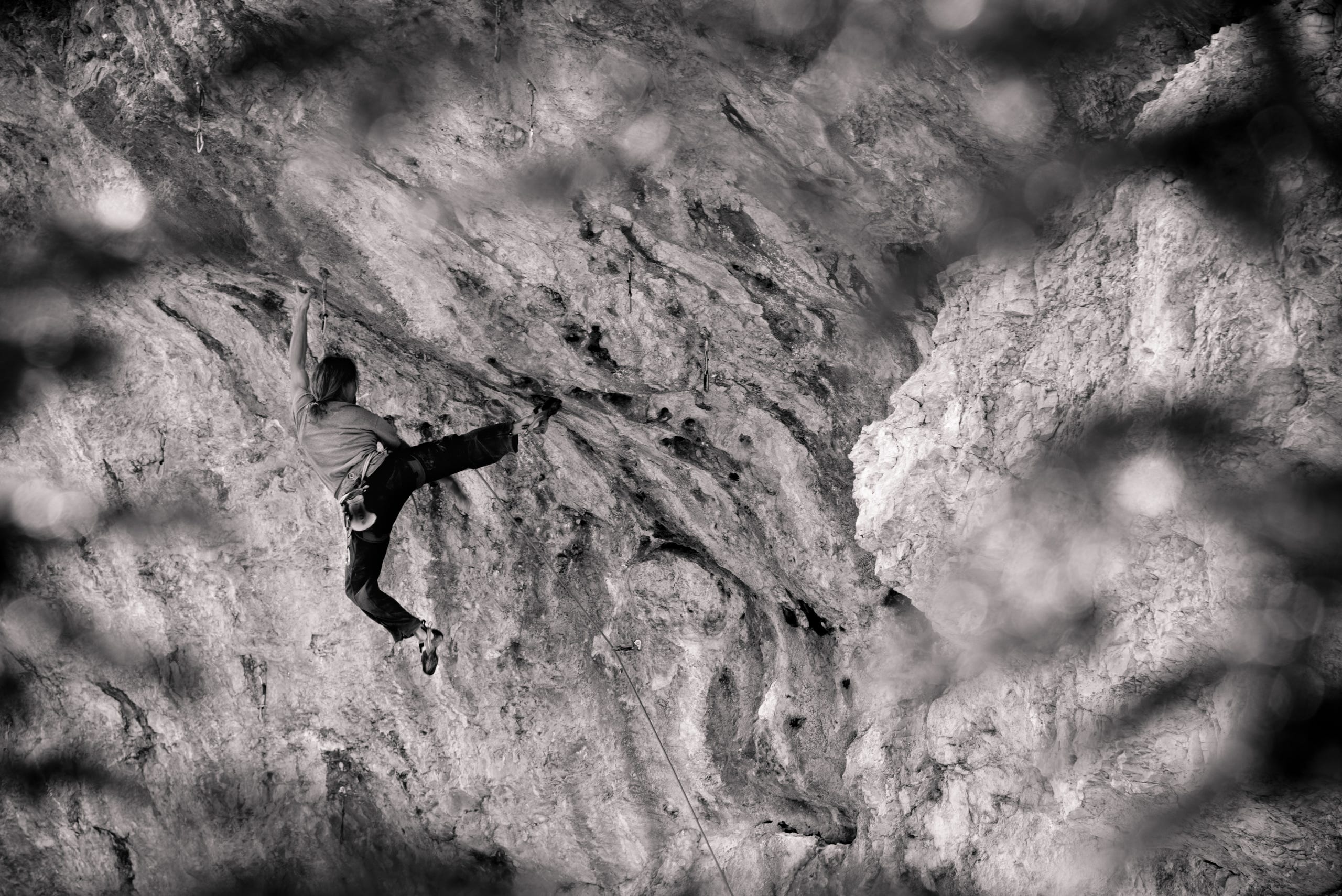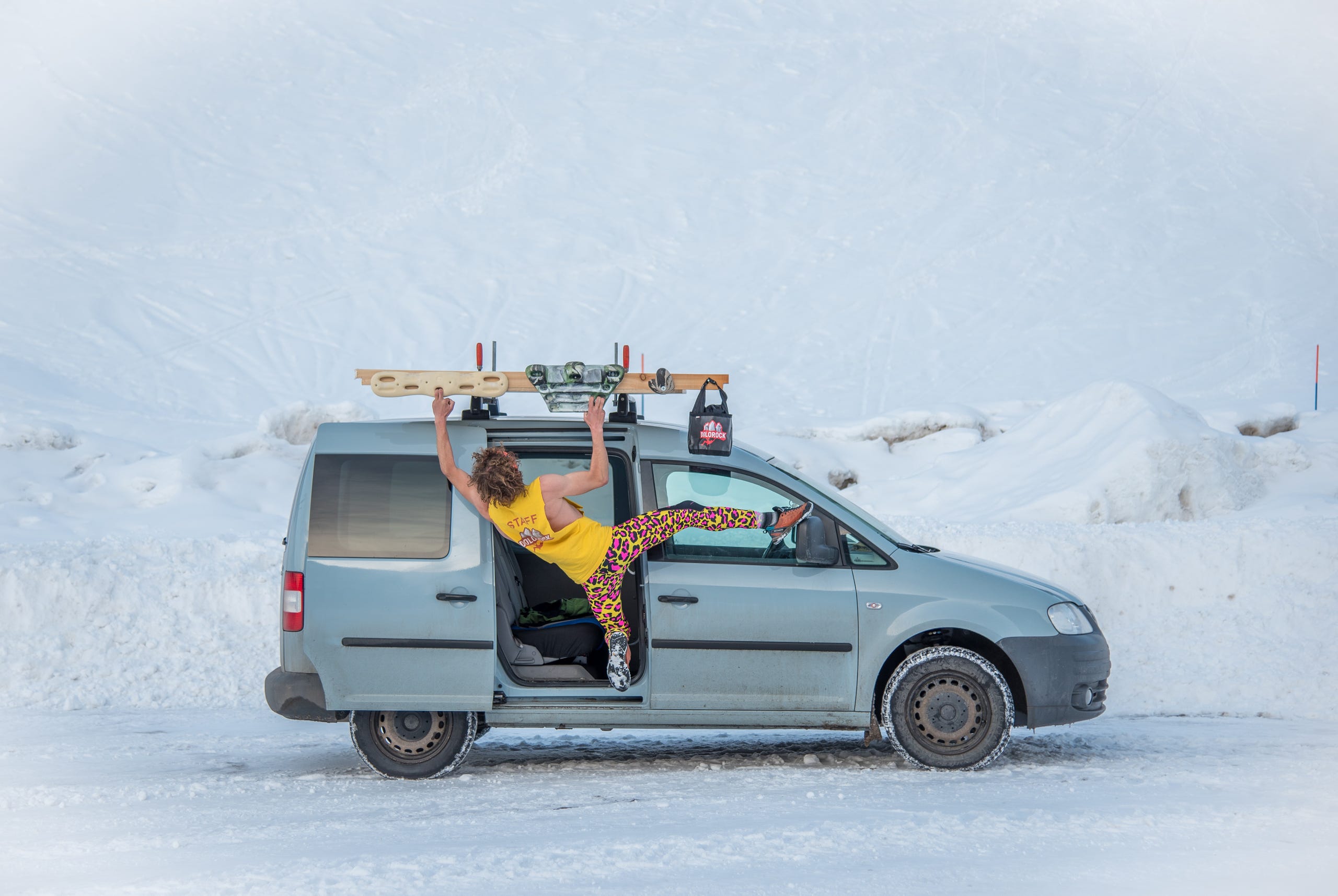 Let´s climb on Dolorock !
This year we will have a new version of the Festival!
The Pandemic forced us to be creative and host a special Dolorock Event 2021!

The event will take place from the 1st of July until the 31st of July 2021!
This way we have more time to get the community together and avoid crowds. Either you choose to drive by occasionally or come and enjoy a longer stay!


Don't miss Dolorock 2021 – safe the date!
Registration and Climbing Mode 2021
The access data for your scorecard account will be provided to you afterwards.
Hand in the signed self-declaration an get your starter package at Sport Holzer, Innichen. (Pickup will be available from 4th of July 2021 onwards)
The registration of the first 200 bookings get the traditional Dolorock T-shirt :)
Climb your 5 hardest routes (onsight, flash, toprope) within a day (same like every year due to www.8a.nu )


New Category 2021:Climb as many routes as you can within July!
Average amount of points (Max. amount of points divided by the amount of participants)
Important: Login to your account after every climbing day and fill in your scorecard. Do not just fill it in at the end of the month. We will automatically choose your best day and the number of routes you climbed!
Honesty First! We expect the Dolorock Climbing Community to be honest and tell the truth regarding points and routes achieved!
Final Ceremony including all the prizes for the Winners! (depending on Covid 19 Situation)


Have alot of Fun!
Important: We are very lucky to climb in this beautiful environment, so please show respect. If you find some rubbish and throw it into the next dustbin, you'd be our secret heros.
Thank you!